Back to all
Tire Replacement: What Lake Orion Drivers Need to Know
September 19, 2022
Looking at getting some new tires? Maybe the real reason for wanting those off-highway tires is that they look cool. Well there's nothing wrong with that. If you make sure that you've got your functional needs covered with your selection, then you can have some fun with where you go from there.

Let's suppose you zip around Lake Orion in a sporty car. You may like to run a high-performance summer tire when the weather's good. When Michigan weather turns cold, you can put on high-performance winter tires. For the kind of driving you like to do, you want full-on performance tires. All-season tires are naturally a compromise that works well for most Lake Orion drivers, but since you have a choice, go for dedicated summer and winter tires.

When it's time for new tires, visit with a knowledgeable Tire Warehouse Depot tire professional. Describe your needs and wants. He'll come up with some selections for you to discuss. And once you settle on a type of tire, there are options for special needs: like pulling a trailer or carrying heavy loads.

Tires are one of the biggest purchases for Lake Orion drivers. With so many choices, you'll be able to get what's best for you. Take your time. And don't worry about what's in stock. If you want something that isn't here at Tire Warehouse Depot, we can order it. Chances are you'll be rolling on your new tires in a couple of days.
Let us know if you have any other questions!
Tire Warehouse Depot
250 N. Lapeer Rd.
Lake Orion, Michigan 48362
248-929-0699

Need Service?
More articles from Tire Warehouse Depot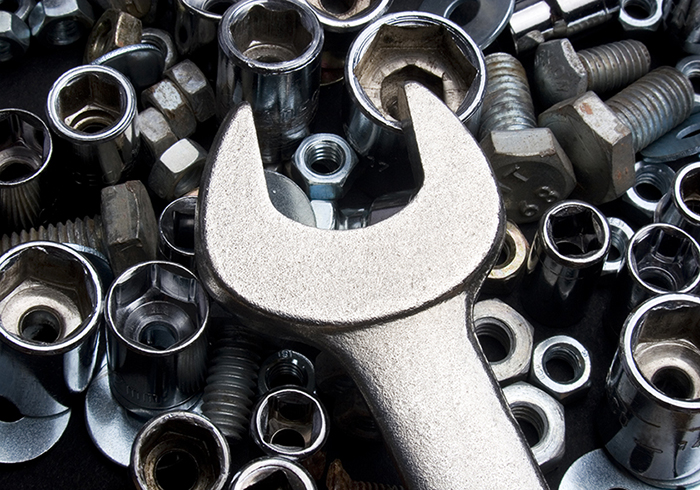 January 29, 2023
If youve noticed your vehicle is hard to start, stalling, or has lost power, the culprit may be a part with an odd name: the MAF sensor. You may have never even heard of a MAF sensor, but its important that it be working correctly, or you may be experiencing some fairly significant engine issues... More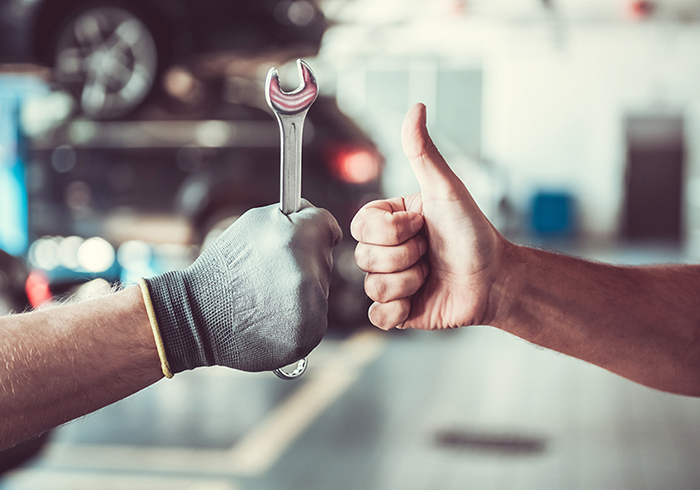 January 22, 2023
There's nothing like that sinking feeling when you turn the key and nothing happens in your vehicle. A lot of us are quick to blame the battery. But it may instead be your alternator that's failing. Your battery supplies power to start your vehicle, but the alternator is what sends power when y... More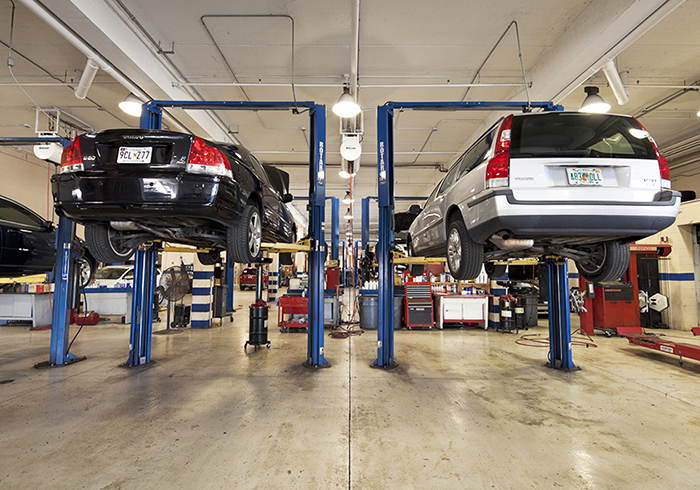 January 15, 2023
Winter is one of the hardest times to keep your vehicle clean. But did you know neglecting to wash your vehicle in winter could cost you a significant amount of money in the long run? Here's why. Many areas deal with snow and ice in the winter, and the salt and sand that are used to keep the road... More